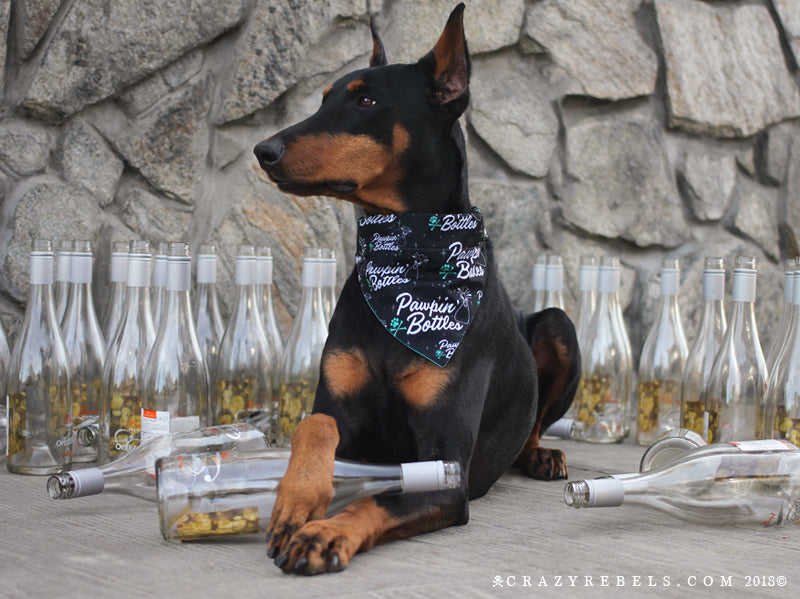 As we look ahead to the year before us, we can't help but take a moment to look back at all the 
awesomeness that was 2017. Thank you for your love and support all year long. This year was pretty epic,
but 2018 is going to be even better.
We have a TON of new products in the works, including some gorgeous new blinged out collar designs.
Happy New Years friends! Wishing you all the best in 2018!