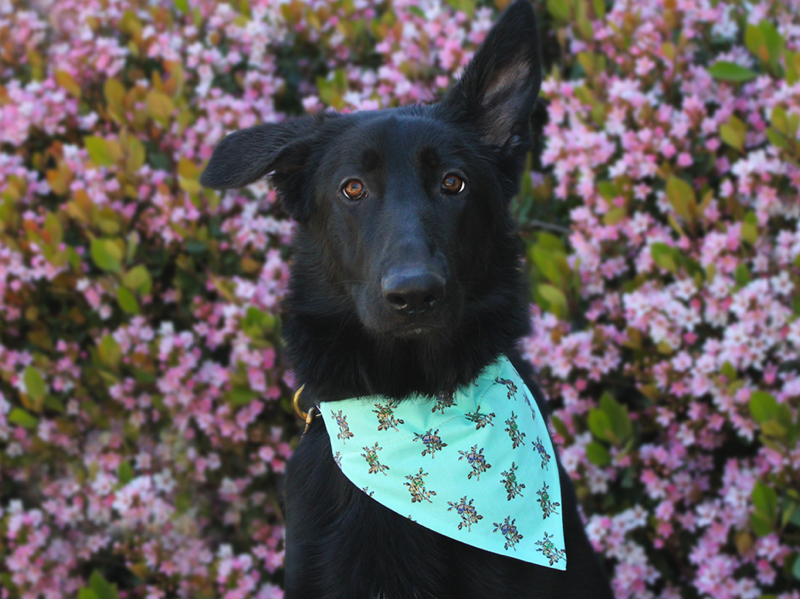 Name: Zena
Breed: Pure-bred German Shepherd from a reputable breeder
Gender: Female, spayed
Age: 8 months/ birthday August 23, 2016
Zena's Story: Zena's story is a sad one. This gorgeous girl was carefully selected from a breeder as a puppy and brought home. At four months old she was dropped off for board and train at Cool Dog Training in Temecula where she has been excelling at her house training and everyday cues. Her owner tragically passed away from a completely unexpected heart-attack while she was in broad and train leaving her without a forever human. She is currently safe and sound at Cool Dog Training, but now that she is trained and ready, she needs a forever home.
Health and Temperament: Zena is healthy and up to date on all shots and vaccinations. She is house trained and knows ten basic cues very well. She is extremely affectionate with a big heart and soul, and even bigger beautiful brown eyes. Her breeder and owner were both men so she does well with and loves men. According to her trainer, she has a keen protective instinct as she was bred for personal protection, so she does bark at strangers. 
Sound like a perfect fit? Contact Lynne at info@cooldogtraining.com.
Zena is currently continuing her training at Cool Dog Training facility in Temecula, California and is available for immediate adoption. There will be an adoption fee to ensure a good home. If adopted in Southern California her awesome trainer will work with her new family to ensure a successful transition. Also available for a out of town/ state adoption but must come to meet her first.