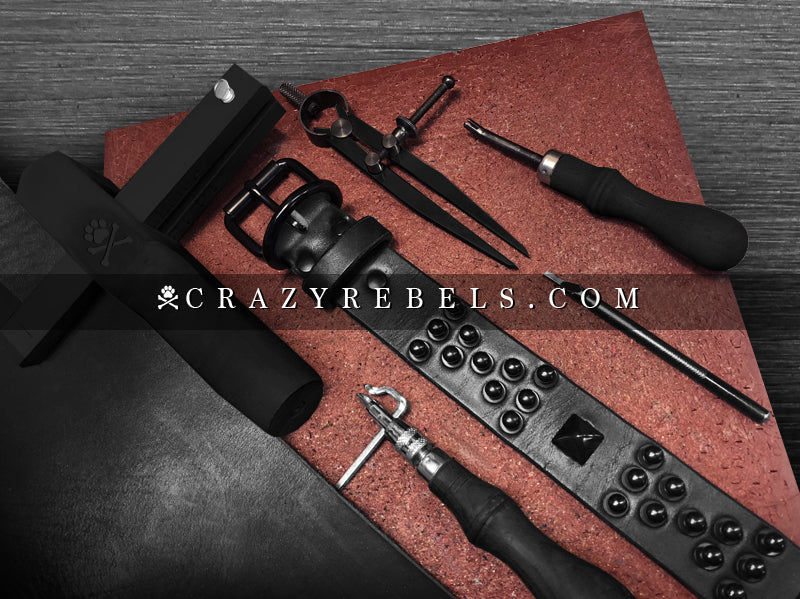 As a small business we are so very grateful for growing pains and we wouldn't want it any other way. But as we grow and learn we have to make some tough decisions. 
In an effort to provide a more enjoyable order-through-production experience for you, we're changing things up at CR HQ. We have made the decision to take a temporary hiatus from accepting new leather collar, Kyon collar, tags, leashes, and custom artwork orders while we get caught up on existing orders.  Our goal is to have your wait time on the actual production down to as short as possible before we begin accepting new orders again. We plan to be back open to new orders later this year. All collections will be open through Sunday, June 10, 2018 until 11:59 PM PST if you would like to get any last minute orders in.
We thank you so much for your patience while we restructure a bit. We're not going anywhere, we'll still be here working away on orders to ensure a seamless order, production and delivery for you in the future. Don't hesitate to reach out with any inquiries you might have. 
And the good news is, we will continue to offer bandana and print collars all summer long. Yes, we said print collars! Launching Monday, June 11. We also have tons of new prints and products in store for you, in addition to new items and fun stuff planned. Our grand reopening will feature a fully restocked website including classic favorites and brand new gear, so get excited.
We are beyond grateful for the love and support you continue to show us. Thank you for loving Crazy Rebels!