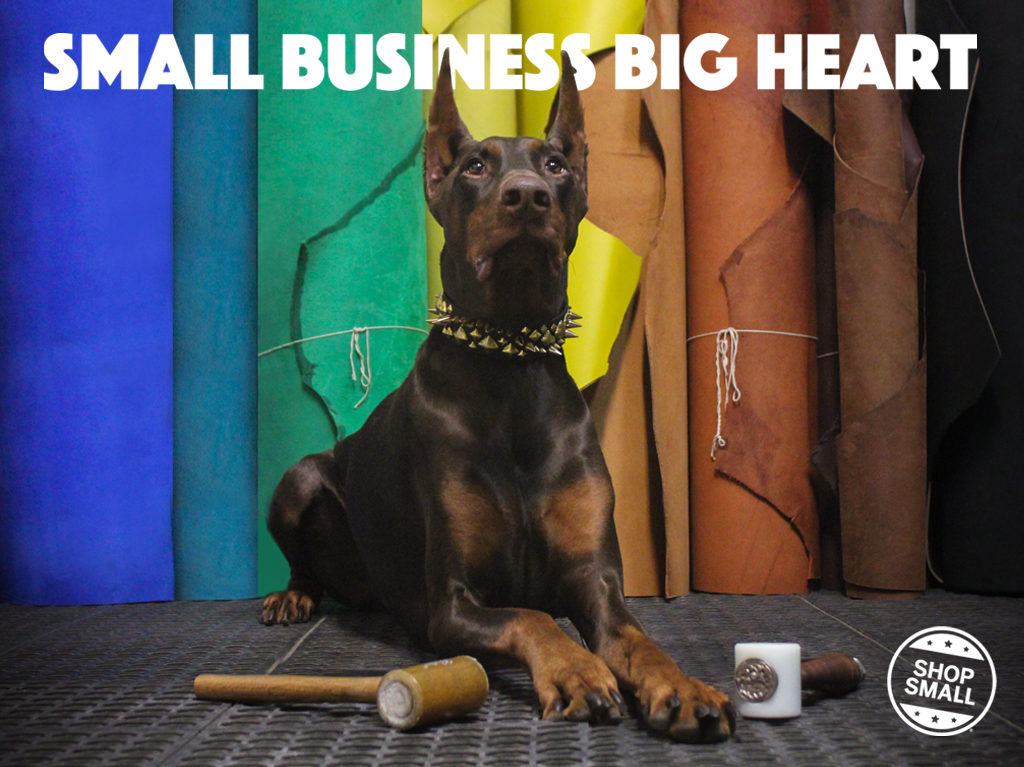 It's small business Saturday and we want to extend an extra special thank you to everyone who chooses to shop small and support our heart and soul, our passion project, our livelihood, Crazy Rebels®.
We literally couldn't do it without you. Every time you order anything from Crazy Rebels® you help fuel the Shop Small Movement. You're supporting a small business that makes the marketplace unique and helps communities thrive.
We may be a small company, but we have big plans and even bigger hearts to back them. We love to serve you, and we thank you for believing in the craft of hand made collars. From our pack to yours, thank you THANK YOU!
Please enjoy 15% off your entire order today with code BIGHEART15!